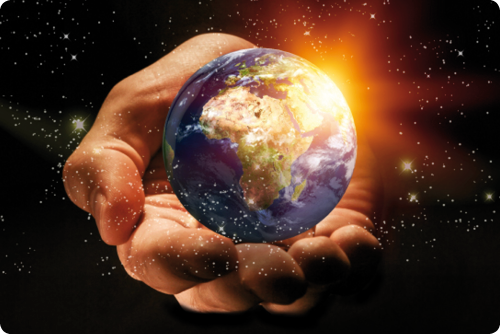 PRIGO is an exceptional group of schools, which has an irreplaceable position at all levels of the educational system, starting with the kindergarten and ending with the university.
It focuses on development of students' language competencies and global international cooperation with foreign universities and other institutions.
For this purpose, the PRIGO integrates a team of teachers and students from around the world. It operates in the European Union, in several cities in the Czech Republic.
One of the main goals of the PRIGO is to work with exceptionally gifted students. Its university centre CEMNAS search for gifted children and youths and helps them to succeed in their studies not only abroad.