International cooperation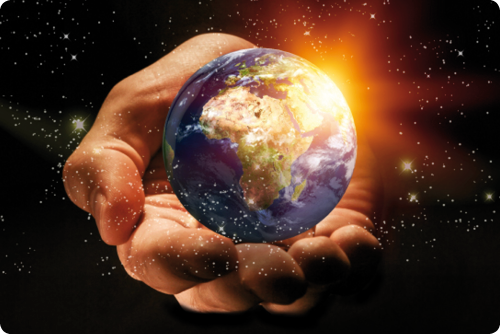 The PRIGO trademark stands for Priority, Innovations, Growths and Openness. This concept determines our strategy. While respecting the Czech schooling traditions, in addition to the PriorityGO principles, innovation of teaching methods and expanding the range of educational activities offered by PRIGO, we support internationalization and international mobility of pupils, students and teachers.
Our partners are, among others, schools in the United States, Great Britain, China, Germany, France, but also in Poland and Slovakia. In total, we cooperate with more than twenty schools.
At the same time, the PRIGO Group is among a few institutions which are certified to teach a range of subjects in a foreign language, which we do at most of our schools. We are thus able to perfectly prepare our students for studying abroad and we will provide them with opportunities to study abroad once they graduate, offering our full support.
More detailed information on the international cooperation can be found here.